Industrialisation of energy services for small buildings
Business, Management and Services Engineering and Architecture Projets de recherche appliquée et développement Valais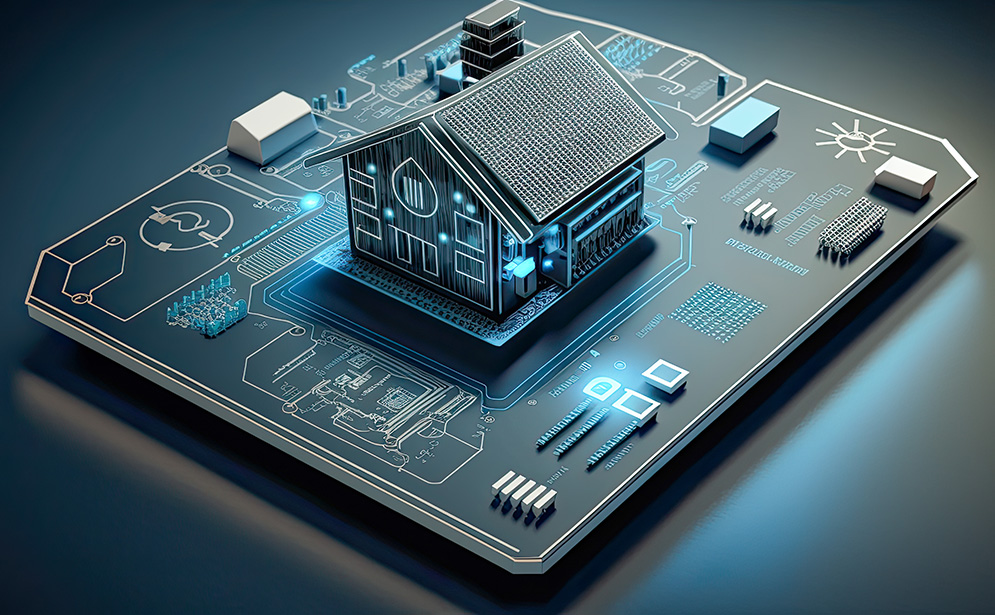 The electrification of services such as heating and mobility, and the deployment of new intermittent renewable energies, are driving the need for optimized energy management in buildings of all sizes. At present, energy management systems have to be tailored to the specifics of each building, making the cost of deploying such systems in small buildings prohibitive. The aim of this project, carried out in collaboration with a company active in the field of automation technologies, is to develop an energy management ecosystem for small buildings, which should considerably reduce the cost of deploying energy management systems and help make energy management systems accessible in order to promote the energy transition.
This ecosystem consists of three layers: a programmable logic controller connected to local energy devices, a distributed Internet of Things platform, and a set of services creating added value in terms of energy efficiency and flexibility.
By motivating practitioners to install building management systems in small buildings, this project should accelerate the deployment of these tools, which enable greater energy efficiency, better use of sustainable photovoltaic production and greater flexibility.