Scammers and victims: a collaborative approach to uncover the hidden social and organizational aspects of romance scams
Business, Management and Services Projets de recherche appliquée et développement Arc (BE-JU-NE)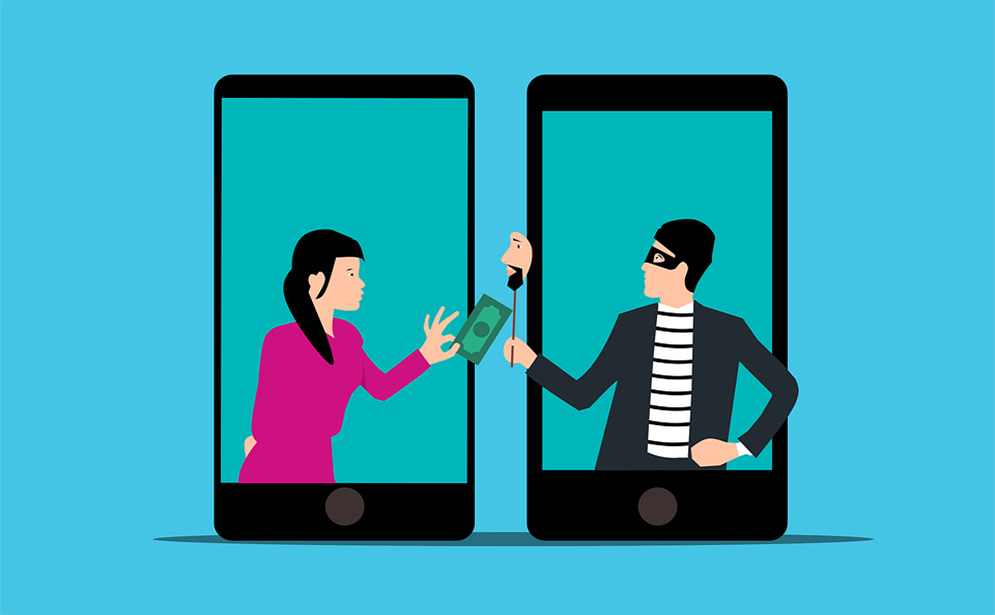 For several years, cyber scams have been on the rise all over the world. Among these, romance scams make a lot of damage and are increasingly prominent. Not only do they have heavy financial consequences for the victim, but they can also have serious psychological impacts, sometimes leading to suicide. Some countries have been identified by the literature and the authorities as being countries of "victims", such as Switzerland, while others are recognized as being countries of "perpetrators", such as Ivory Coast. There, the phenomenon hinders the economic development, particularly with regard to digital economy, by tarnishing the country's image. Moreover, it has major consequences in certain social spheres of the population, where the cybercriminal activity is praised and seen as a path to wealth and success.
The international nature of these cyber scams makes the fight against them complex. Collaboration between prosecuting authorities is considered fragile and inefficient.
The pooling of the partners' knowledge and experience aims to develop a joint approach by integrating the points of view of a perpetrator country and a victim country. The general objectives are (1) to better understand and share the challenges and realities faced by the authorities of both countries in order to improve collaboration, (2) to study the operational means available to fraudsters, (3) to analyze the illicit financial flows and laundering mechanisms used in order to identify new avenues for combating fraud, and (4) to study the criminal trajectories of cyberfraudsters in order to better understand the social dynamics and prevent reprehensible behavior.
To do so, the research partners will share their knowledge resulting from previous work, conduct numerous interviews with key actors, study the jurisprudence and the legal framework, organize an international conference, and prepare the submission of a funding request for a new project in this field.