Audience heterogeneity and the fate of organizations: the case of the Swiss brewing industry
Business, Management and Services Projets de recherche appliquée et développement Vaud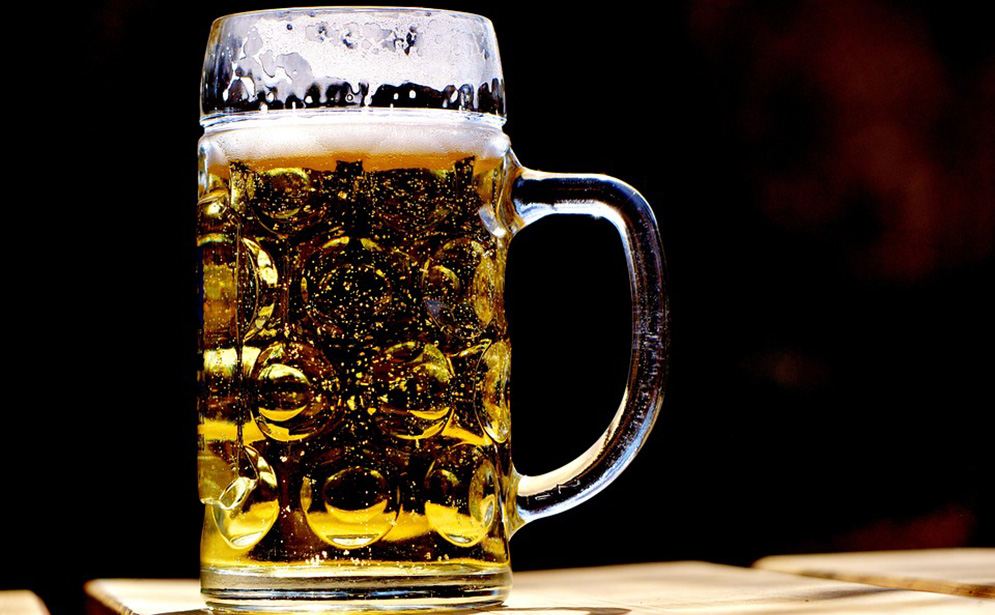 In contemporary research in the field of organization theory, stakeholders — that is shareholders, consumers, or experts — are considered as relevant determinants of organizations' well-being. The main argument pushed forward in this field of research is that audience members scrutinize organizations' behavior and even punish it when organizations deviate from audiences' expectations.
The project, which brings together EHL and USI, aims at exploring how differences across audience members in regards to individual and collective characteristics facilitate scenarios for entrepreneurship and determine the evolution of a novel industry over time. Two main objectives will help us to reach this shed light in this area. The first objective is to develop a better understanding of how audience differences drive the emergence of an industry. We are particularly interested in how audience heterogeneity in individual and collective dimensions influence entrepreneurial outcomes such as founding of organizations, types of organizations founded, new products as well as innovative business models.
The second objective of this project is to shed light in the understanding of how differences in audiences influence dynamic aspects of an industry. In particular, we want to investigate how differences in audiences impact organizational change, organizational learning, and the closure of enterprises.
We focus on the Swiss beer industry that has witnessed a tremendous amount of new entries and other entrepreneurial outcomes as well as remarkable dynamics, e.g. through the disbanding of brewers, over the last 10 years. From less than 100 breweries in 2000, the number of breweries has exponentially grown to over 1200 breweries in 2021 in Switzerland. Because of its exponential growth and the strong relationship between producers and audience members in the industry, the Swiss beer industry offers important opportunities to explore our research questions.