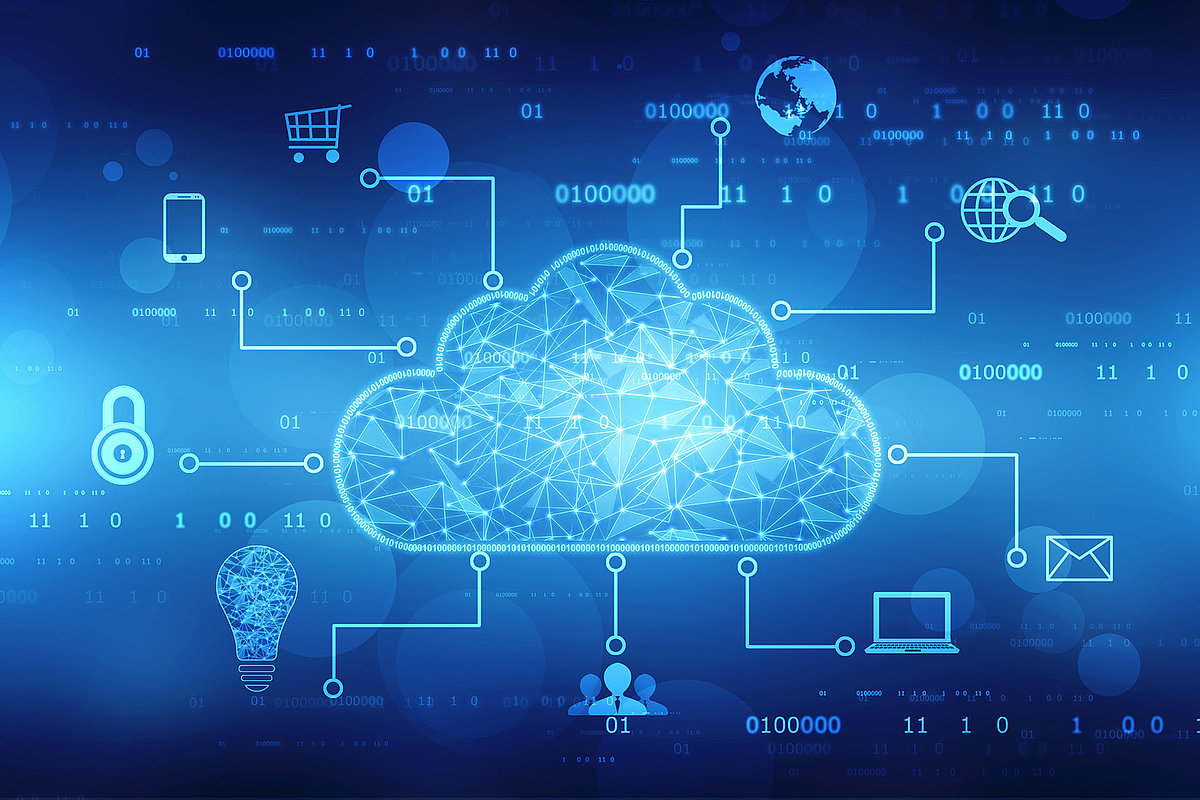 Now more than ever, managing digital information is an essential imperative for an organisation's success. MIS experts work to ensure that the information system supports the business's strategy and contributes to its transformation.
It involves understanding the roles and interactions of the organisation's key players and helping them to take advantage of new technologies in their work. They identify technological innovations that will help the organisation to serve its clients better and stand out from the competition. The work requires both technical know-how and management skills.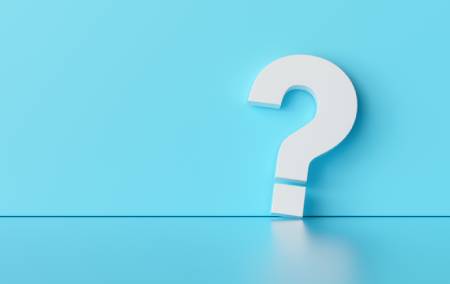 FAQ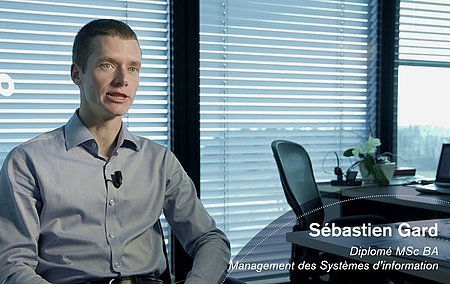 Video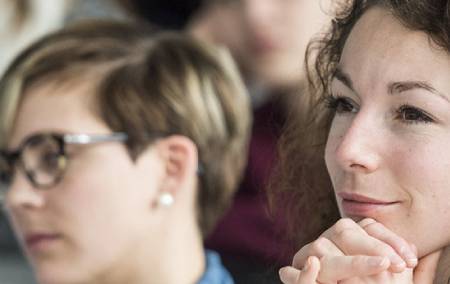 About HES-SO Master
---
Testimonials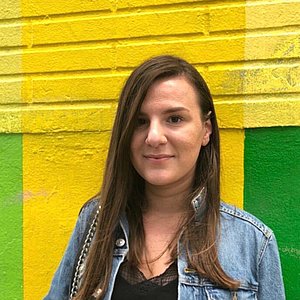 Le Master of Science en Business Administration, orientation Management des Systèmes d'information, a été une expérience remarquable. J'ai eu l'occasion de travailler sur des projets avec des personnes passionnées et enthousiastes qui maîtrisent des connaissances variées ; cela m'a permis de consolider mes propres compétences dans le domaine. Nous étions régulièrement mis au défi de dépasser nos capacités, et de créer des résultats innovants remettant en question le fonctionnement de la société. J'ai développé mes compétences en matière d'analyse et de gestion de projet ; ce qui m'aide maintenant à façonner ma carrière.
Edlira Beqiri (alumni 2020)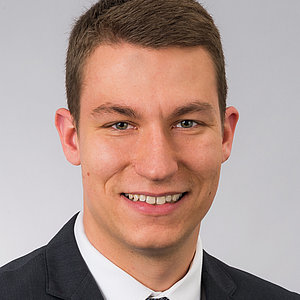 Travaillant dans le domaine de la recherche économique pour l'Armée Suisse, ce Master m'a tout d'abord permis de renforcer mes compétences méthodologiques et pratiques pour la recherche scientifique. J'ai appris des méthodes qualitatives et quantitatives que j'applique désormais au quotidien. De plus, l'orientation MSI m'a permis d'appréhender des nouvelles technologies et ainsi de diriger mes travaux dans le domaine du management de la cyberdéfense. Je peux désormais appliquer les compétences transversales de gouvernance, de gestion et d'analyse business apprises pendant le Master. La réalisation de ma thèse en collaboration avec le Cyber-Defence Campus à l'EPFL, m'a donné l'opportunité de mettre en pratique ces compétences sur un cas appliqué de développement d'un outil logiciel de grande envergure. Grâce à la formation que j'ai suivie, j'ai pu formuler des recommandations pertinentes et utiles pour cet important projet.
Kilian Cuche, collaborateur scientifique à l'Académie Militaire à l'EPF de Zurich dans le domaine de l'économie de défense (alumni 2020)
The HES⁠-⁠SO Master of Science in Business Administration, Management of Information Systems major, offered me a solid conceptual foundation and practical know-how in information systems. After I had completed my Bachelor's in Business Economics, I wanted to develop new, more specialist skills that were suited to the needs of my start-up. The various practical projects, completed throughout the Master's programme, gave me the opportunity to learn data analysis techniques and adapt my new skills to my business needs.
Matthieu Delaloye, Co-founder, tikiCheck Sàrl (alumni 2016)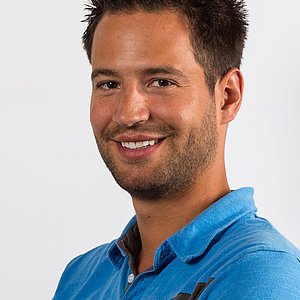 Thanks to the Master's, I have been able to develop my managerial skills as well as growing my professional network. At the end of the course, I had a unique opportunity to put what I had learned to the test, by completing my Master's thesis in San Francisco. In addition, the programme paved the way to entrepreneurship for me, with the creation of a promising start-up that already has several international clients, but also to academia, since I'm completing my education with a PhD in IT.
Jérôme Treboux, Co-founder, datastory Sàrl and PhD student in IT, University of Fribourg (alumni 2014)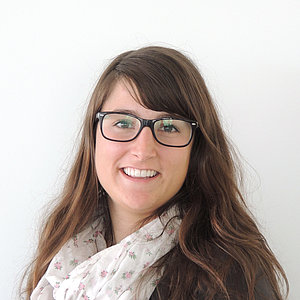 The course gave me the overview you need to manage an information system. It covers a range of areas, from change management through to technical problems. The fact that we worked on all these areas as well as practical projects meant I was soon operational in the field! Thanks in part to the Master's programme, I am now responsible for the information system and quality management system at a business that employs 50 people.
Wendy Durgnat, IS and Quality Manager, Infoteam SA (alumni 2016)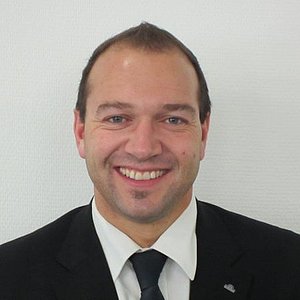 "For the business world and society in general, the transformation being driven by the digital revolution is very fast and needs new skills. The undeniable advantage of the course is that it's not afraid to have participants confront the reality of a project, in the way you would in a real business! I love meeting future graduates and working together on a joint project. And benefiting from their new skills to ensure that businesses cope successfully with their digital transformation."

Gilbert Caillet-Bois, Senior manager, HOTELA
Why choose this major?
Artificial intelligence, big data, the cloud, blockchain and the internet of things are some of the most innovative applications of the digital revolution we have seen in the past ten years. Exploiting them to the full means understanding their basic principles and anticipating how they might develop in future. Organisations operating in an increasingly complex world have a growing need to recruit managers with this kind of expertise. Graduates in 2020 will need to grasp the issues and opportunities offered by these new ecosystems, and know how to use them to create value in organisations. All parts of the economy are affected by the digital revolution, which offers a wide array of career prospects. You are the digital natives: it's up to you to lead the transformation to the benefit of businesses and society!
In the area specific to Management of Information Systems, students learn to:
Propose and implement innovative solutions to transform their colleagues' work and provide new prospects for clients
Exploit information systems to give your organisation a competitive advantage
Gain a better understanding of the causes of problems and identify solutions based on the latest technologies
Be able to explain the reasons for change to employees.
Special features
One of the key features of this major is that it helps students develop skills in two areas: first, technical knowledge of technological and IT tools and secondly, an understanding of management. The course is therefore open to holders of a Bachelor's in business economics as well as management IT. The variety of the course content gives future graduates the opportunity to develop their multidisciplinary teamwork skills. Students with a more technical background will learn how to use their knowledge to support the business's strategy, while students with more business experience will develop the necessary expertise to be able to interact with developers or data scientists. All students will develop skills in thinking about how to make the best use of information systems to exploit a competitive advantage.
---
Contact
Maria Sokhn, Professor at HES
Head of the major
Haute Ecole Arc Gestion
Espace de l'Europe 21
2000 Neuchâtel
maria.sokhn(at)he-arc.ch
---