JSPS Postdoctoral Fellowship for Overseas Researchers 2019
La Japan Society for the Promotion of Science (JSPS) offre des bourses postdoctorales pour chercheurs étrangers à des citoyens ou résidents suisses. Toutes les disciplines des sciences humaines, sciences sociales et sciences naturelles sont concernées.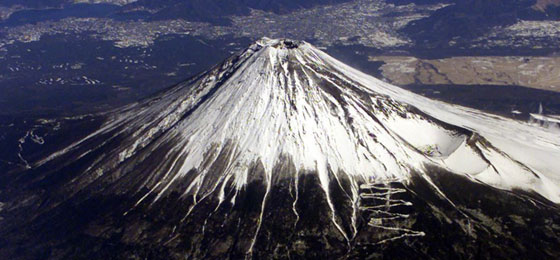 Les informations détaillées et les documents sont disponibles sur le site du FNS.
Les demandes doivent être adressées au FNS par poste et pour le 1er avril 2019.
flyer: Japanese-Fellowships-2019.pdf

VMO
Publié le 16.01.2019